The iPad's favorite companion is coming back…
The Kickstarter Launches on OCTOBER 30TH 2020
BE THE FIRST TO KNOW
The ipad's favorite companion is coming back…
The Kickstarter launches on October 30th 2020
Same great usability as always. Works with any device, iPad to smartphone, smaller than 13.5 inches.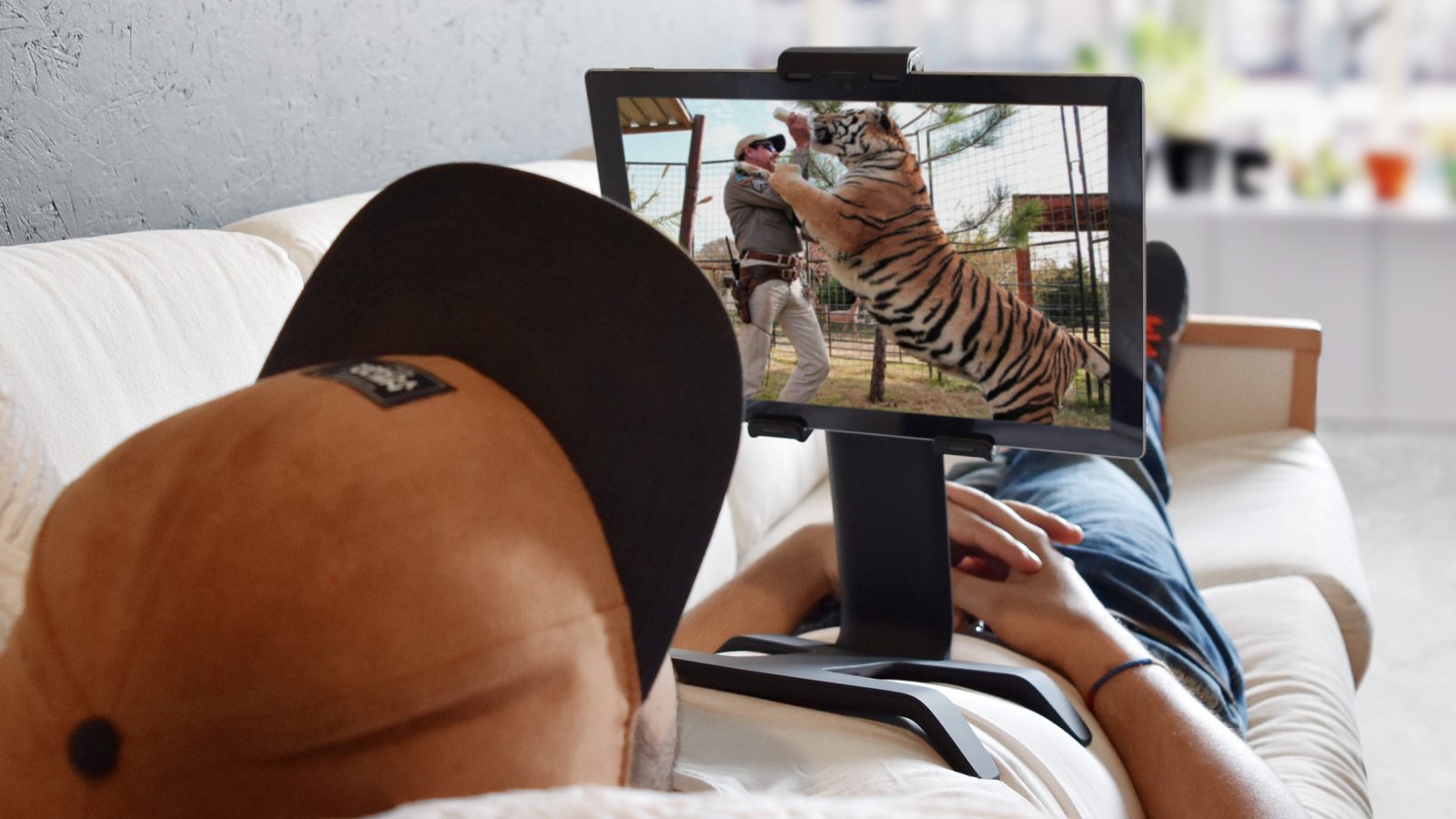 We've replaced the glossy plastic for a rubber paint finish. It looks great and feels even better! We can't wait for you to try it.
We re-engineered the hook mechanism to be sturdier than before and the hinge to be silent. No more squeaking!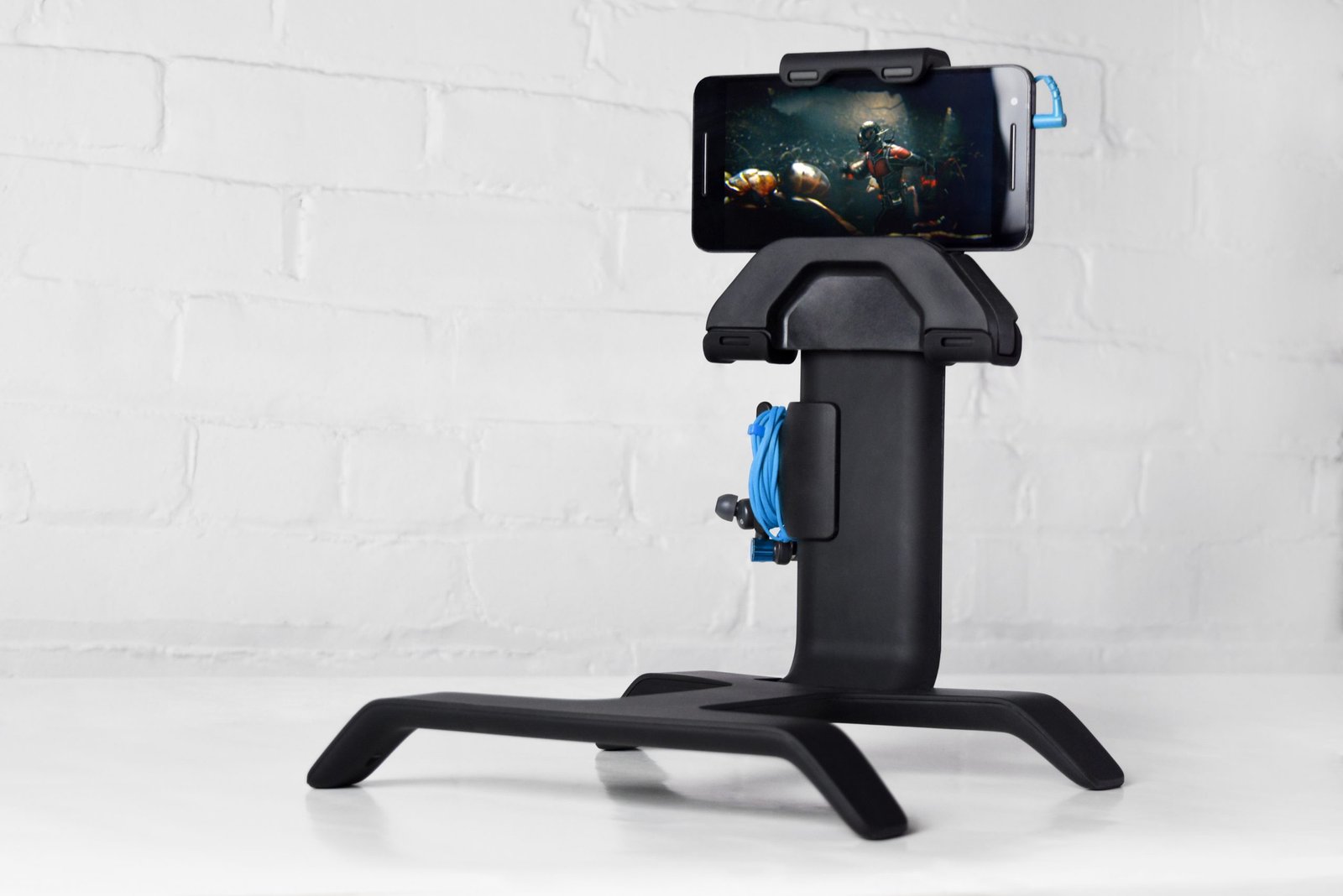 Better attachments are available for the Tstand 2 to take your favourite tablet holder to the next level.
With the new phone adapter, the Tstand is more versatile than ever before. Now there are even fewer reasons to miss out on this amazing product! 
The Kickstarter project launches soon